We support the Rak n' Roll Foundation
We join forces in supporting heroic women. We encourage you to purchase calendars as part of the "Business Personalities" project, in which our law firm participated.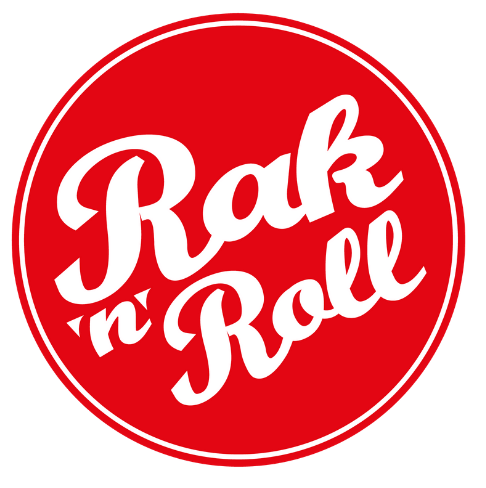 The total income from the sale of beautifully published calendars, which can be purchased online on allegro, it goes to the thriving Rak n' Foundation roll.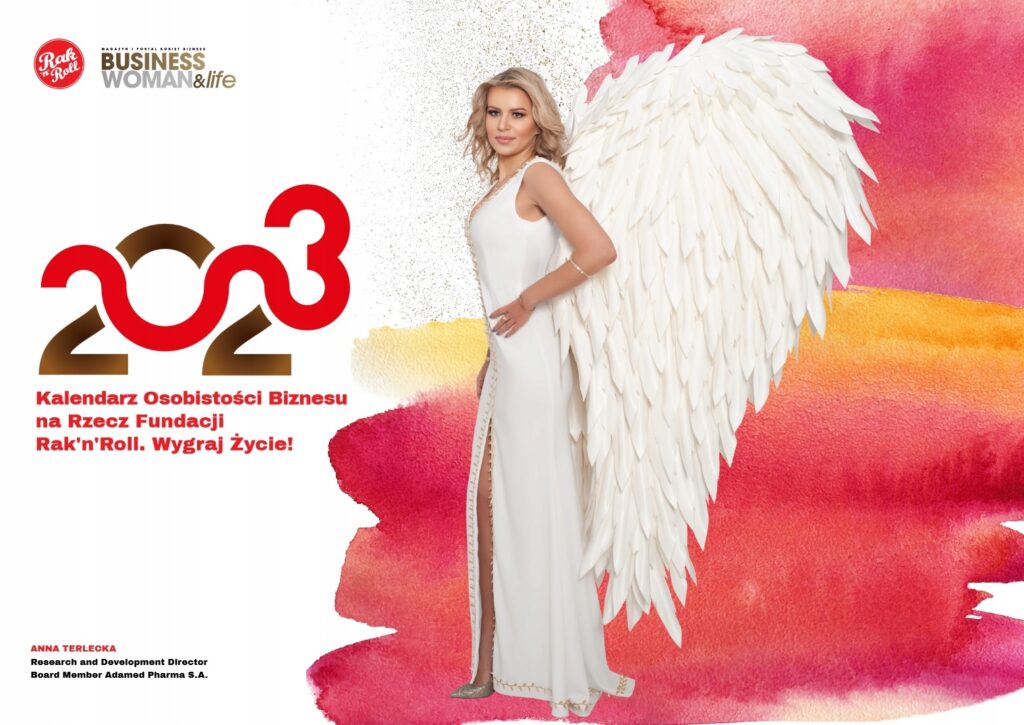 – Passion, energy, responsibility, these values determine the rhythm of life of the BWW law firm, which is made up of specific people with great hearts. On the other hand, we have the great honor of working with companies and business leaders for whom corporate social responsibility is extremely important. Together with BWW's partners and partners, I invite our current and future clients to join forces in these activities. We start with the support of great warriors, charges of the Rak n'Roll Foundation
– says Małgorzata Banasik, co-founder and managing partner of the BWW law firm.