The energy crisis and competition in the gas market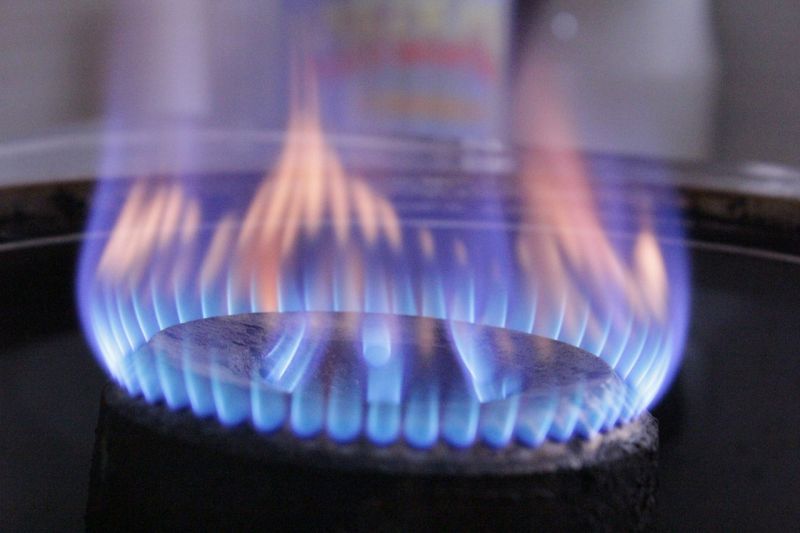 Competition in the natural gas market is closely linked to the energy crisis, further reinforced by Russia's aggression in Ukraine. As a result of these factors, which have an impact on wholesale gas prices, the State and the government have undertaken a far-reaching intervention in market mechanisms that we have not seen before. This is probably not the end of the response to external circumstances, analyses Małgorzata Banasik, managing partner of BWW and Partners law firm.
– In January 2022, the legislator froze gas prices for entities such as households and housing communities and cooperatives, as well as for entities with public purposes, such as healthcare entities, social welfare entities, entities of the education and higher education system, nurseries, churches or NGOs.
– At the end of 2022, the freeze was extended for another year, i.e. until the end of 2023. The introduced laws freezing gas prices (also electricity or heat prices) were created at a fast pace, which resulted in them containing loopholes and shortcomings.
Some traders were not prepared for such far-reaching regulations, which resulted in some of them withdrawing from the market. At the same time, the legislator provided for a compensation system for gas traders. However, it is very complicated. So much so that large companies such as Enea, PGE and Tauron have partially or completely withdrawn from the regulated gas market.
The measures taken by the government, as the examples of other European countries show, were probably needed. The question is about their final shape and the issue of causal impact on the market. Opinions have emerged that the designed solutions put PGNiG of the Orlen Group, which among other things has its own gas sources in Poland, in a privileged position.
Competition on the gas market is also significantly affected by the difficulty of sourcing gas and, consequently, the lack of certainty about securing supplies for customers in the long term. Very high market volatility, including large fluctuations in gas prices on the wholesale market, also has a significant impact.
In practice, we have an unprecedented situation where, in theory, we should be aiming at full market liberalisation, but at the same time, in practice, we cannot leave alone vulnerable entities that were not prepared for such steep price rises. Customer protection measures are one side of the coin. Precise legislation is needed, which also guarantees adequate protection for all traders. Otherwise, the reduction of competition will continue.
The text is an extended version of a commentary prepared for the "Parkiet Gazeta Giełdy" daily newspaper.