Securing a reinstatement claim – what to look out for in the new regulation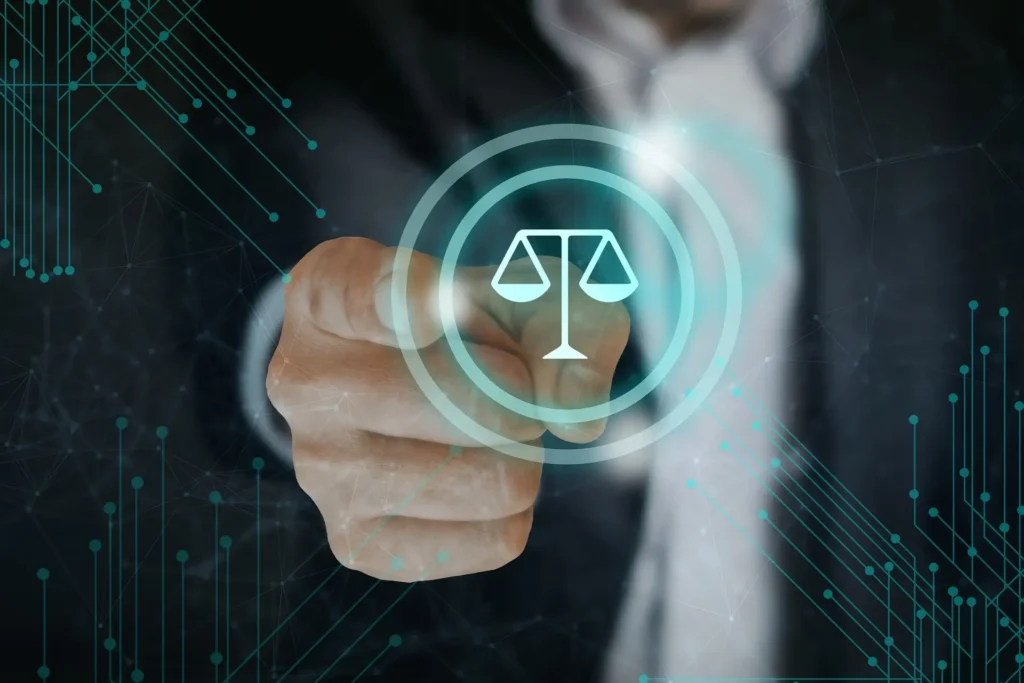 The practical, most important issues for employers that may arise against the background of the new regulation of the KPC have been collected by mec. Aleksandra Wozniak and mgr Jędrzej Zieliński, experts in labour law of the BWW law firm.
How can an employer find out that an employee has made an application for security?
We are seeing a wave of applications for security filed in currently pending court proceedings. So, the main task is to precisely monitor the courts' information portals. In our experience, the courts publish information specifically on the receipt of a security application.
Can an employer refuse to enforce a freezing order if it has not been served by the court?
The court should serve the freezing order on the employee and the employer. We believe that if the employee is the first to have the security order and comes to the employer for enforcement, the employer should enforce it. Even a non-final order of the court of first instance is immediately enforceable (it should have an enforcement clause). Thus, if the employer does not allow the employee to work, the employee will be able to successfully claim enforcement of the order.
Will the court serve the order to secure the employer with a statement of reasons?
In order to obtain a statement of reasons for the decision to grant security, the employer must file an appropriate application (fee of PLN 100) within a week from the date of service of the decision. However, submitting a request for a statement of reasons will not in any way affect the obligation to comply with the decision in the form of continued employment of the dismissed employee.
Is the employer entitled to an appeal?
The order granting security may be appealed against, but first it is necessary to obtain a statement of reasons for the order.
What should the employer indicate in the complaint?
The employer should seek to demonstrate the obvious unfoundedness of the employee's claim (e.g. that the person requesting security did not have employee status). It may also challenge the employee's being subject to special protection against termination of employment.
Can an employer unilaterally discharge an employee who has obtained security?
No. We believe that this will only be possible by agreement of the parties. This is because the employer is supposed to enable the employee to actually perform work (Article 22 § 1 of the Labour Code) and not just pay the employee's salary.