Governors' supervision of local governments. How to do it well?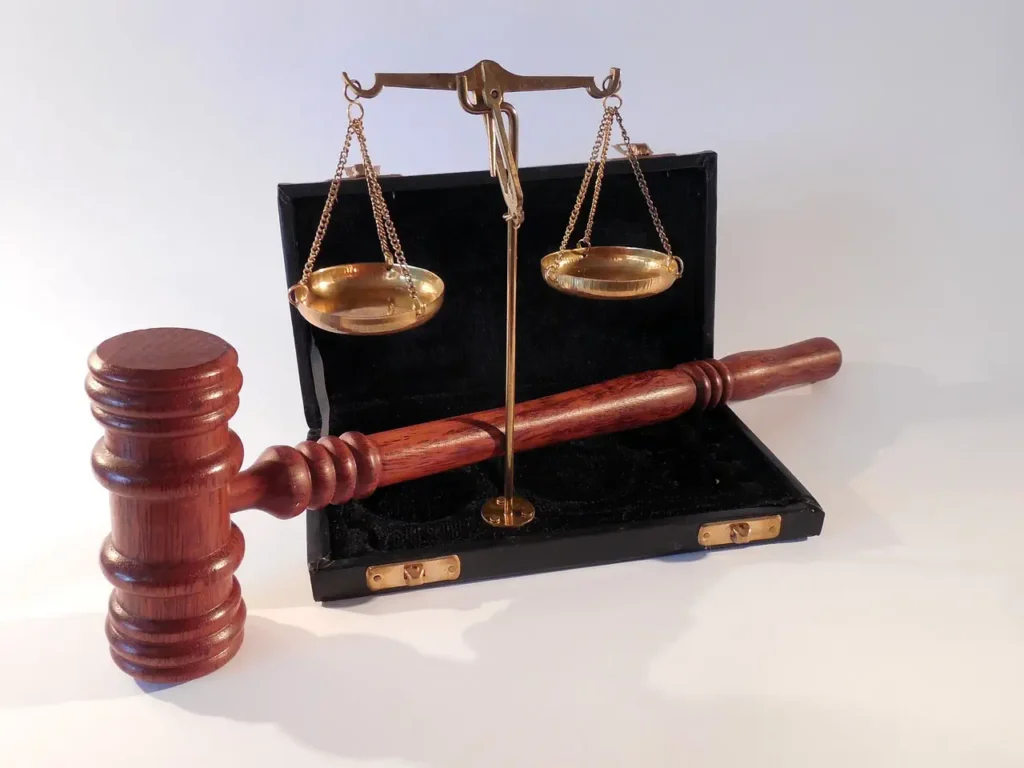 The Batory Foundation has prepared a study which shows how, in accordance with the constitution, to make optimal use of the potential of JST in the context of the role of voivodes. One of the experts who answers this question is mec. Aneta Gęsiarz-Krasucka of BWW law firm.
One of the best-known think-tanks in Poland puts forward the thesis that both the formal changes and the informal practices of the United Right governments have led to a significant reduction in the independence and efficiency of local self-government, including its political and systemic power. The Batory Foundation asked several experts what changes are needed to restore the power of local self-governments while not giving up the oversight that is necessary? What model of oversight will be the most effective and at the same time compatible with the Constitution?
Comments on the proposed changes in this area were prepared by the Batory Foundation's Team of Local Government Experts, which includes an expert from the BWW law firm, mec. Aneta Gęsiarz-Krasucka.
It draws attention, inter alia, to the issues of the lack of possibility to sanction resolutions of local government bodies in the course of supervision proceedings and the very limited tools in this respect, as well as the lack of knowledge of the organisation and operation of local governments by supervisory bodies and administrative courts. This is so important that it is the administrative courts that should take on a greater burden, given the systemic changes as regards supervision.
Attorney Aneta Gęsiarz-Krasucka emphasises the need for effective adjudication in local government cases – By 'effective adjudication' I mean above all stable and consistent decisions in similar cases, based convincingly on regulations," explains the expert from the Batory Foundation and BWW law firm.
The entire study can be read on the Batory Foundation website.