BWW law firm expert comments on RES auctions.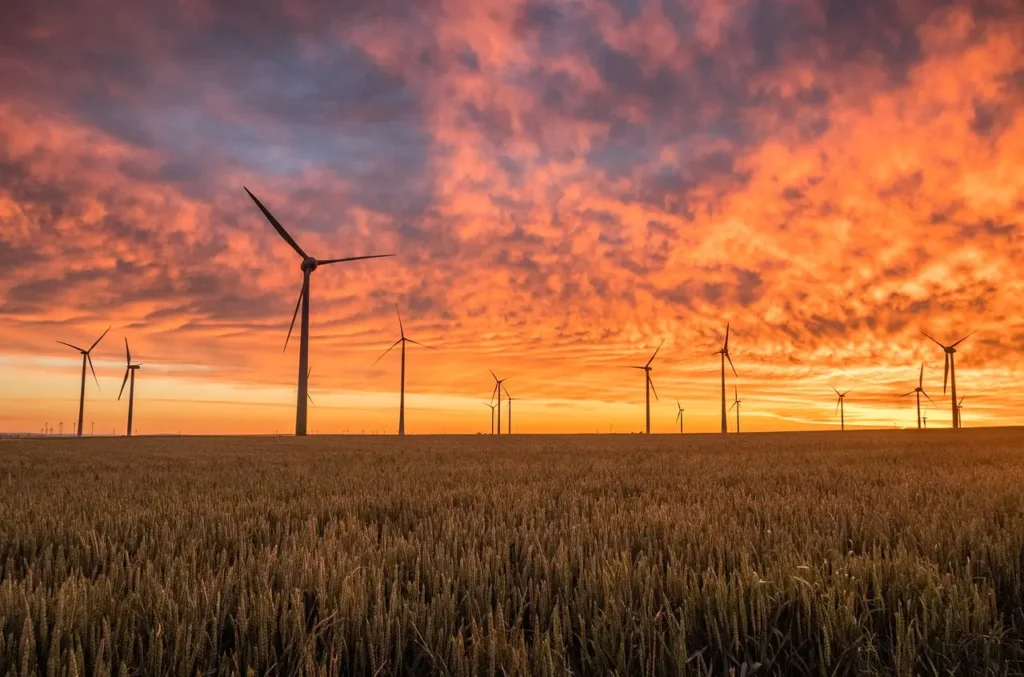 'The attractiveness of the RES auction support system is waning,' says Bartłomiej Kielasiński, attorney at law, in the Parkiet daily.
The auctions are behind us for installations using landfill biogas, biogas from sewage treatment plants and other biogas, for special biomass combustion installations, hybrid systems and thermal waste conversion installations, as well as installations using agricultural biogas, including in high-efficiency cogeneration, with a capacity greater than 1 MW.
Hydropower sources that use biofluids and geothermal also had their auction 'five minutes', in baskets for capacities both below and above 1 MW. Finally (20-21 November), the most relevant auctions were scheduled, for photovoltaics and onshore wind farms in two baskets: for installations below and above 1 MW.
– The auction system is no longer so attractive and companies are slowly moving away from it. This is due to the price difference between the still high market price and the reference price. It is true that the Ministry of Climate and Environment corrects this price upwards, but it is still not as attractive as in the market, says mec. Kielasinski.
However, he points out that the auction system is still a safe option for many projects, especially if they are financed by credit.
– Banks look favourably on projects that are guaranteed to dispose of energy at a fixed price, but here too there is growing competition in the form of long-term purchase-purchase agreements (PPAs). These are gaining in popularity, adds the RES regulation expert from the law firm BWW.