BWW has provided legal support for the project to build an aircraft maintenance base at Rzeszów airport.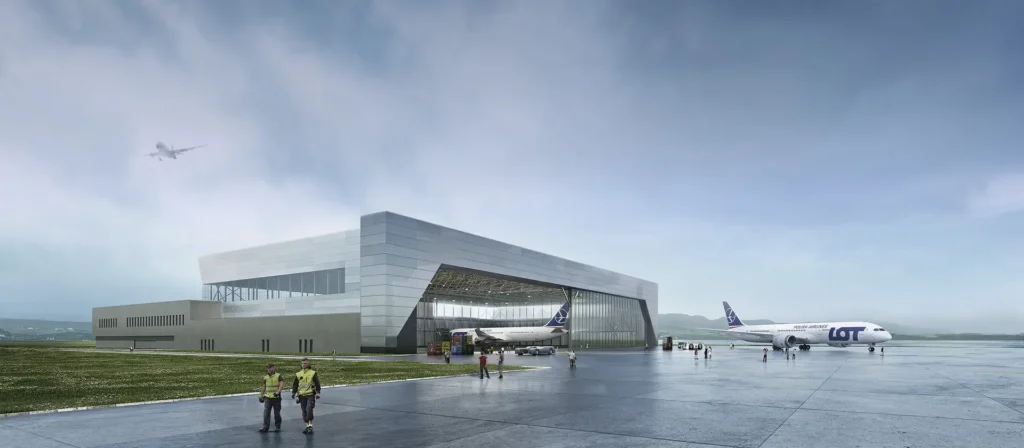 One of the largest and most modern aircraft maintenance bases in Europe at a cost of over PLN 216 million will be built by a consortium comprising Polimex Mostostal and Polimex Infrastruktura. The investor is LOTAMS.
The scale of the investment is impressive. The project will involve the construction of a hangar with an area of almost 13,000 square metres, a parking apron and facilities with social and office buildings.
The hangar will accommodate wide-bodied aircraft such as the Boeing 787, as well as smaller aircraft thanks to the hangar's flexible adaptation to the needs of specific clients.
The project is expected to increase the potential of Jasionka airport, as well as providing additional sources of revenue, not directly related to air traffic volumes.
As part of BWW law firm, the transaction was handled by Małgorzata Banasik and Agnieszka Ferek. Both experts have many years of experience in the area of legal advice on infrastructure and investment projects. They were supported by junior lawyers Marta Kąkol and Przemysław Bartoszek.