Attorney Banasik advisor to GTSOU's CEO on European regulation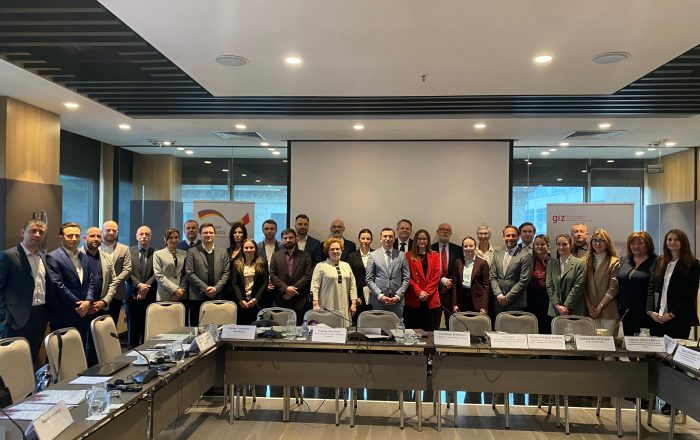 In this role, the BWW law firm's co-founder and partner was part of a delegation that held talks in Moldova on the development of the gas market there.
The meeting in Chisinau was hosted by the Moldovan Ministry of Energy, which invited its stakeholders and partners. Experiences on gas market liberalisation and integration into Europe were shared by representatives of the Gas Transmission System Operator of Ukraine (GTSOU), the Energy Community Secretariat and ENTSOG, an organisation of 45 European transmission operators.
– I had the pleasure and honour to learn the gas industry from the best experts. Among other things, I participated in building and developing the gas trading market in Poland. Then, at the invitation of President Paweł Stańczak, I took part in the design and implementation of the unbundling process in Ukraine. I am glad that I was able to share these experiences with the Moldovans, who have ambitious energy plans. In the face of Russian aggression, their realisation is very important for the whole of Europe and we should all keep our fingers crossed for this," says Ms Małgorzata Banasik.
Working discussions focused on identifying regulatory, infrastructure and market challenges facing the Moldovan gas market. The topic of using Ukraine's gas storage facilities to ensure Moldova's energy security came up, as well as the possibility of joint efforts to increase the attractiveness of gas transportation through the Trans-Balkan corridor from Romania to Ukraine via Moldova.