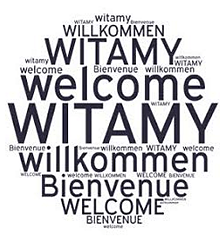 The firm supplies legal services for the leading companies within the country, including the ones with foreign capital. Partners' experience and expertise and the team of lawyers with broad areas of interest and specialisation, made it possible to build a modern law firm, providing a high quality legal support. Knowledge and creativity of the team make it possible to provide quick, comprehensive and effective solutions, even to the most demanding Clients. We have a courage to advise in business with a vision.
We provide specialist legal advice, inter alia in the areas of energy law, employment law, public procurement law, construction and environmental law, waste management, company law, new technologies, intellectual property law and tax law. The firm provides also an on-going legal support for its Clients.
The firm's partners are authors of a number of legal publications, including monographs, as well as speakers during expert trainings and workshops pertaining to the up-to-date issues and challenges of today's business. They participate in the legislative works in the area of employment law, EU energy regulations, infrastructural provisions, support for cogeneration and renewable energy sources.